Cold Gin Productions is a small NYC based company of artists and writers dedicated to bring stories and images of classic metropolitan life to the stage, page & canvas. On this site you can view our past, current and future projects.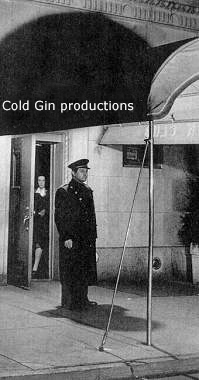 Say, who runs this joint...?

Click HERE to meet the fella who started this racket...
---